Start by going to your orders page from the top side menu in your client area:
Then locate the active order that you wish to upgrade, and click on its ID:

Click on the "Upgrade plan" button: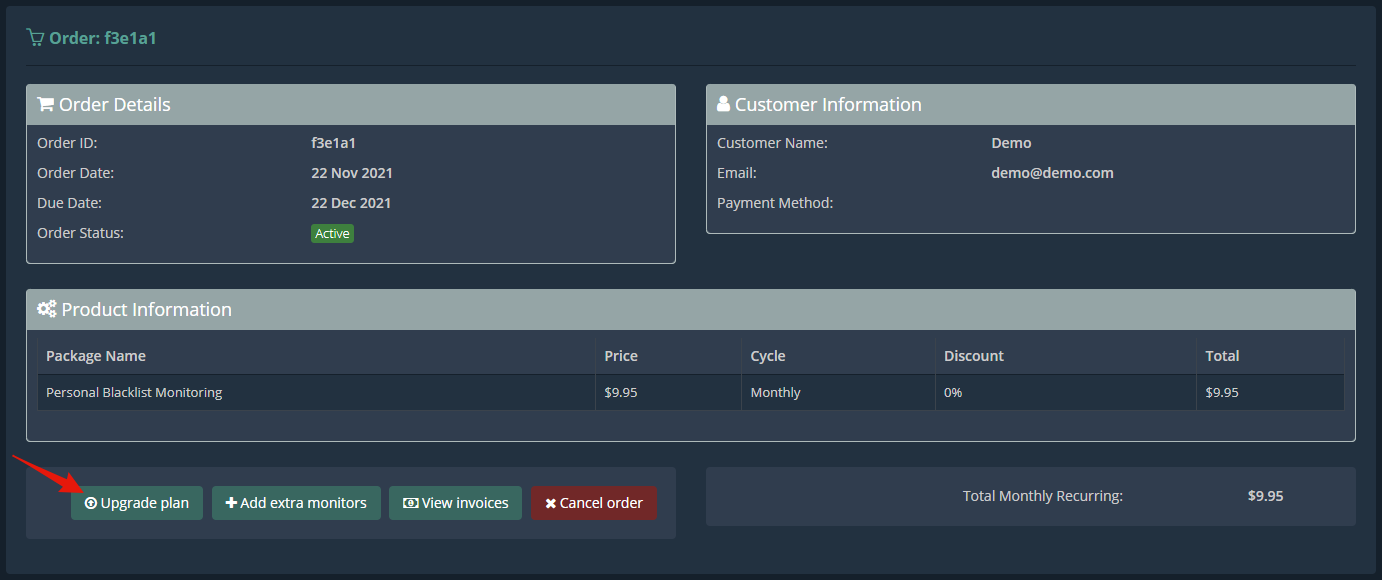 This will open up a window with all of your upgrade options: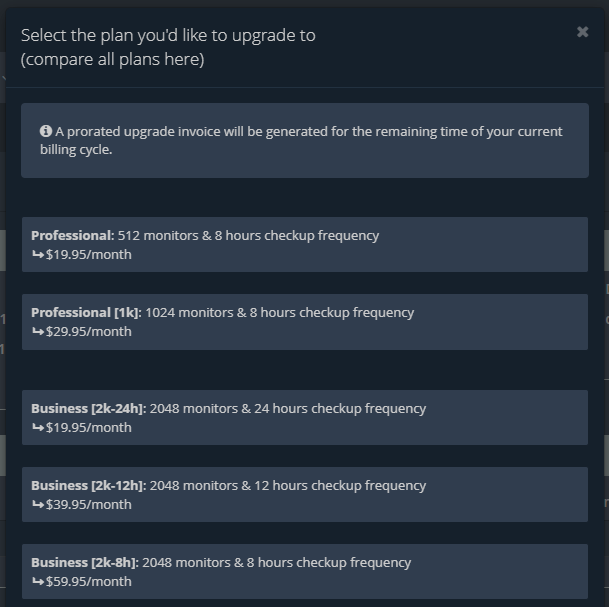 Simply click on the plan you wish to upgrade to, and a prorated upgrade invoice will be generated for you.
Once the invoice has been paid, your account will be automatically upgraded to the new plan.
Please note that if there is no "Upgrade plan" button available on your active order page, it means that your current package has no available upgrade options. Be sure to open a support ticket on our website to discuss a custom plan that would suit your needs.