Start by going to your Microsoft Teams dashboard and click the "Apps" button from the left side menu: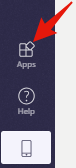 Locate and click on the "Incoming Webhook" badge: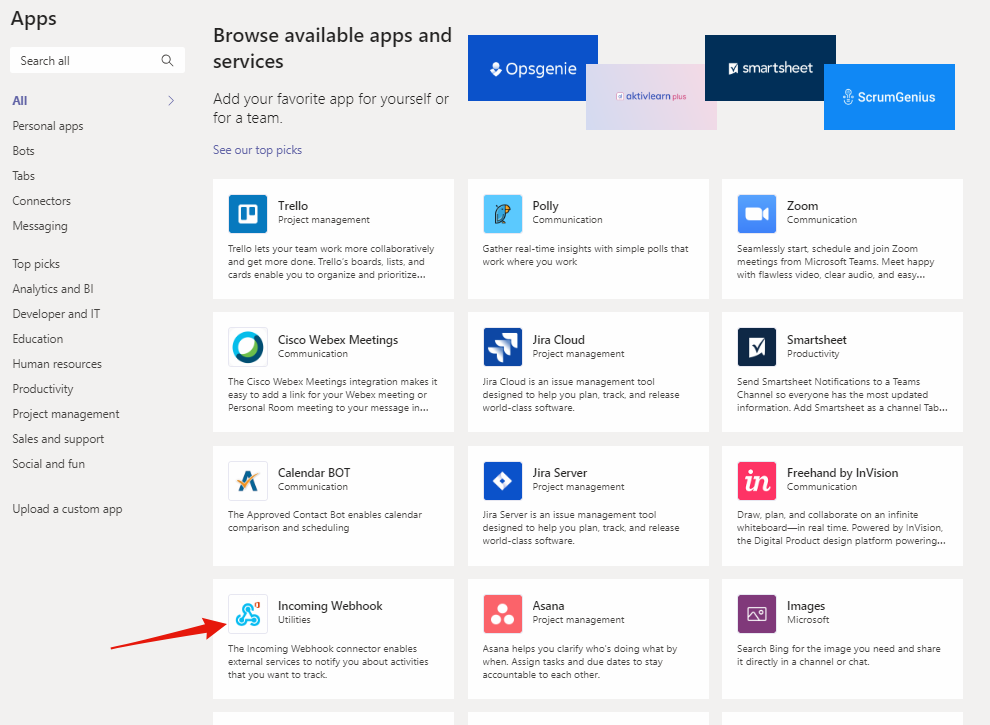 On the pop-up window, click on the "Add to a team" button:

Select the Team and Channel where the notifications will be sent to, and click on the "Set up a connector" button: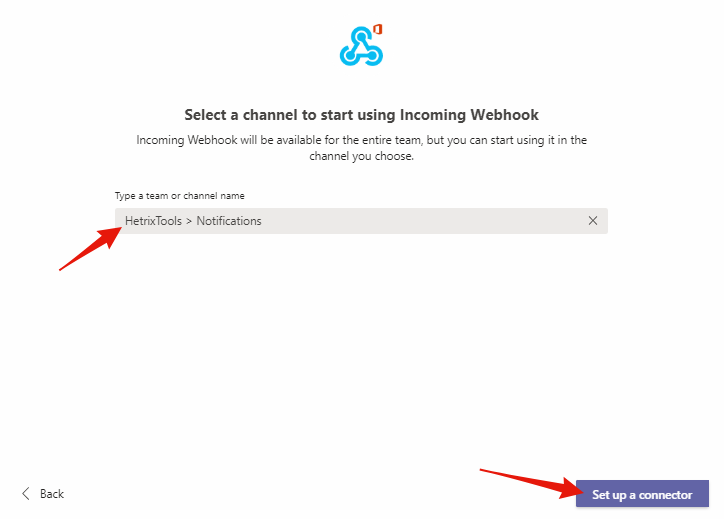 Now, on the next step, give a friendly name to your new integration, optionally upload an avatar, and then click on the "Create" button.
If you wish to upload our logo as the avatar for this integration, you can find it here: https://hetrix.tools/icon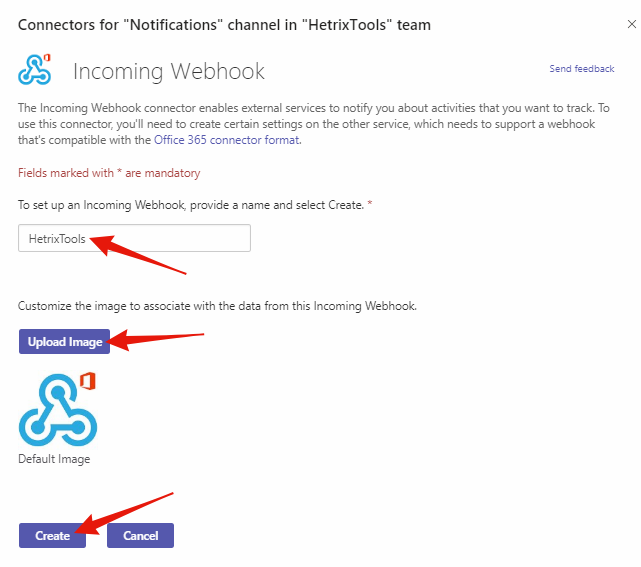 You will then be presented with your Incoming Webhook URL, which you should copy as you will need it in the next steps on our platform:

Now head onto the HetrixTools platform, and access your Contact Lists from your client area: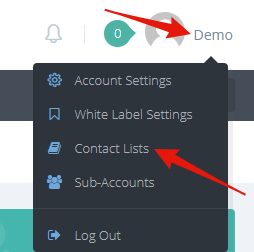 Either create a new Contact List or edit an existing one, and locate the Microsoft Teams section of the Contact List. In here paste the Webhook URL that you've gotten earlier, and save the Contact List: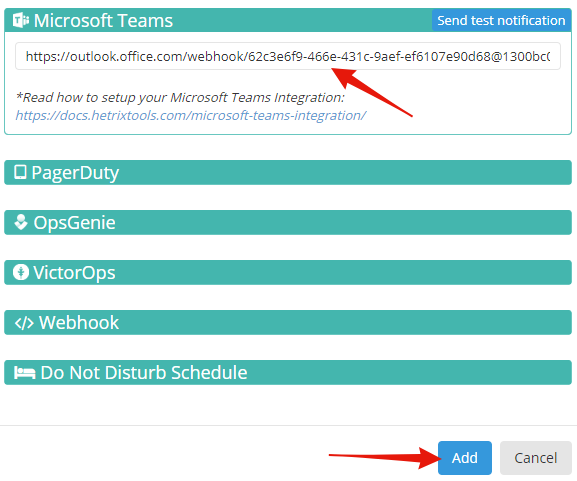 And that's all, you will now receive our notifications in your Microsoft Teams chat.