Choose whether or not to display your blacklist monitor labels in your blacklist reports.
You can modify this setting from your Account Settings, under the Blacklist Monitor tab.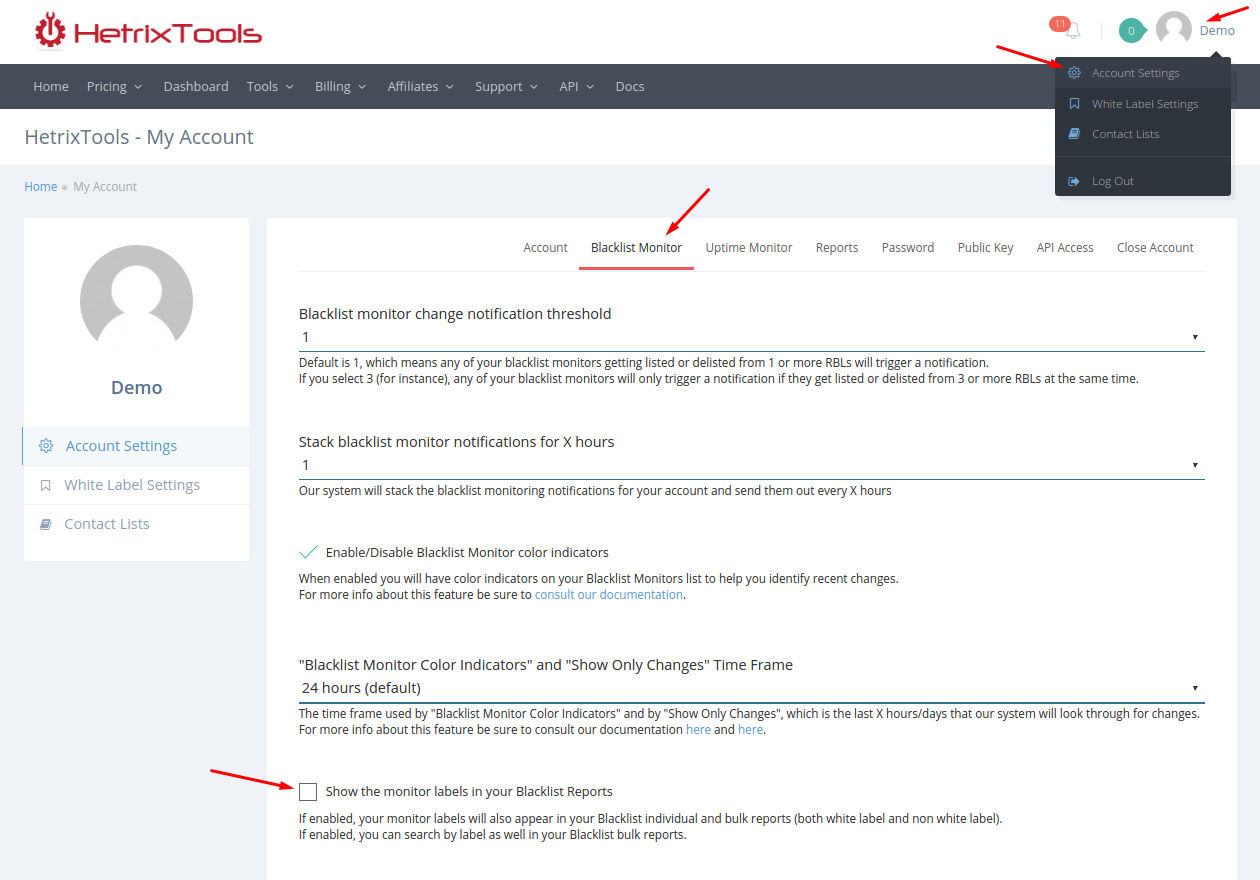 By default this setting is turned off, which means that your Blacklist Reports will only be showing your monitored IPs.
If you enable this setting, then your monitor labels (if you have set any for your monitors) will also be displayed in your Blacklist Reports.
Please keep in mind that this setting affects both your white label and non white label reports.
Here's a comparison between this setting being disabled or enabled.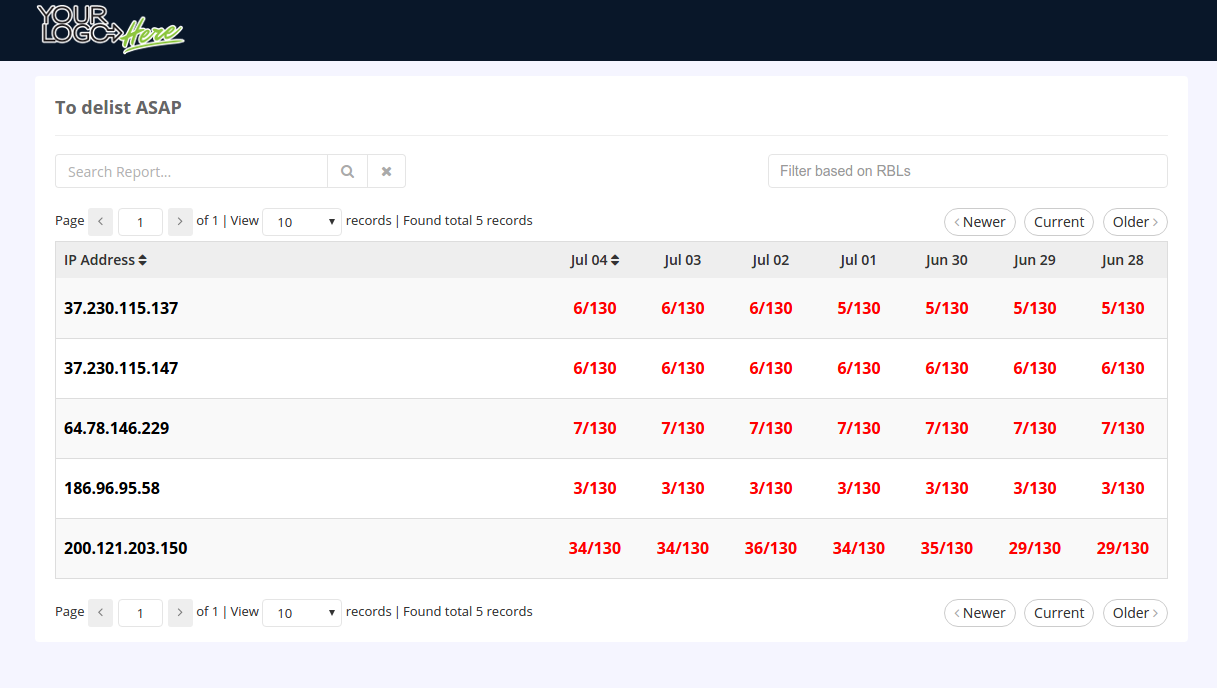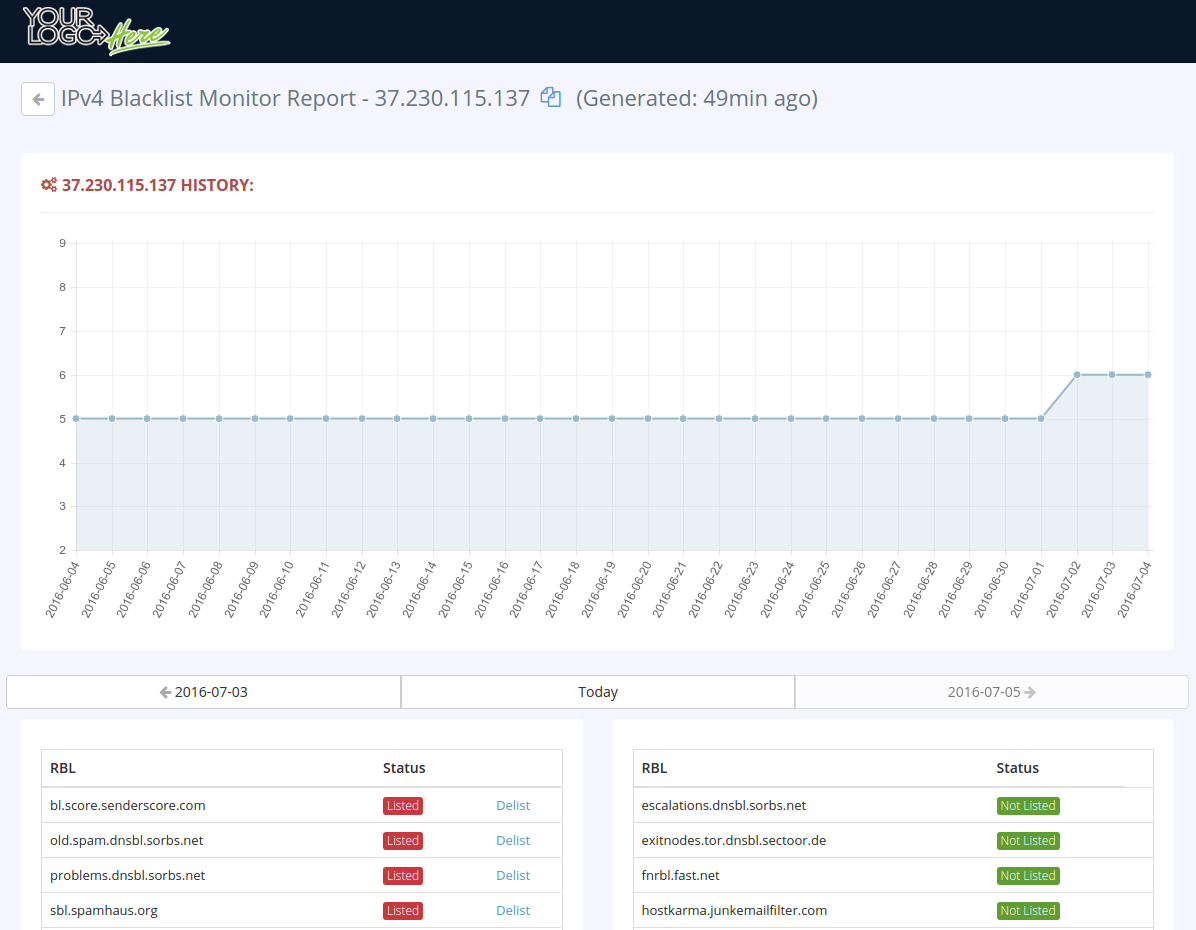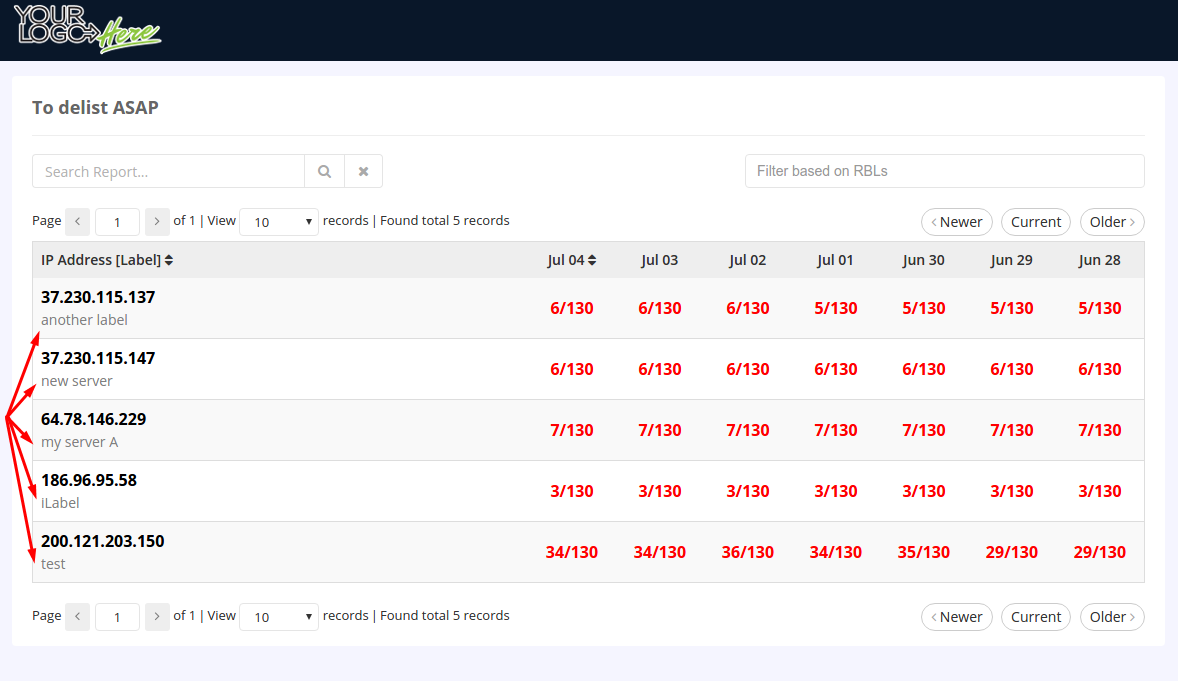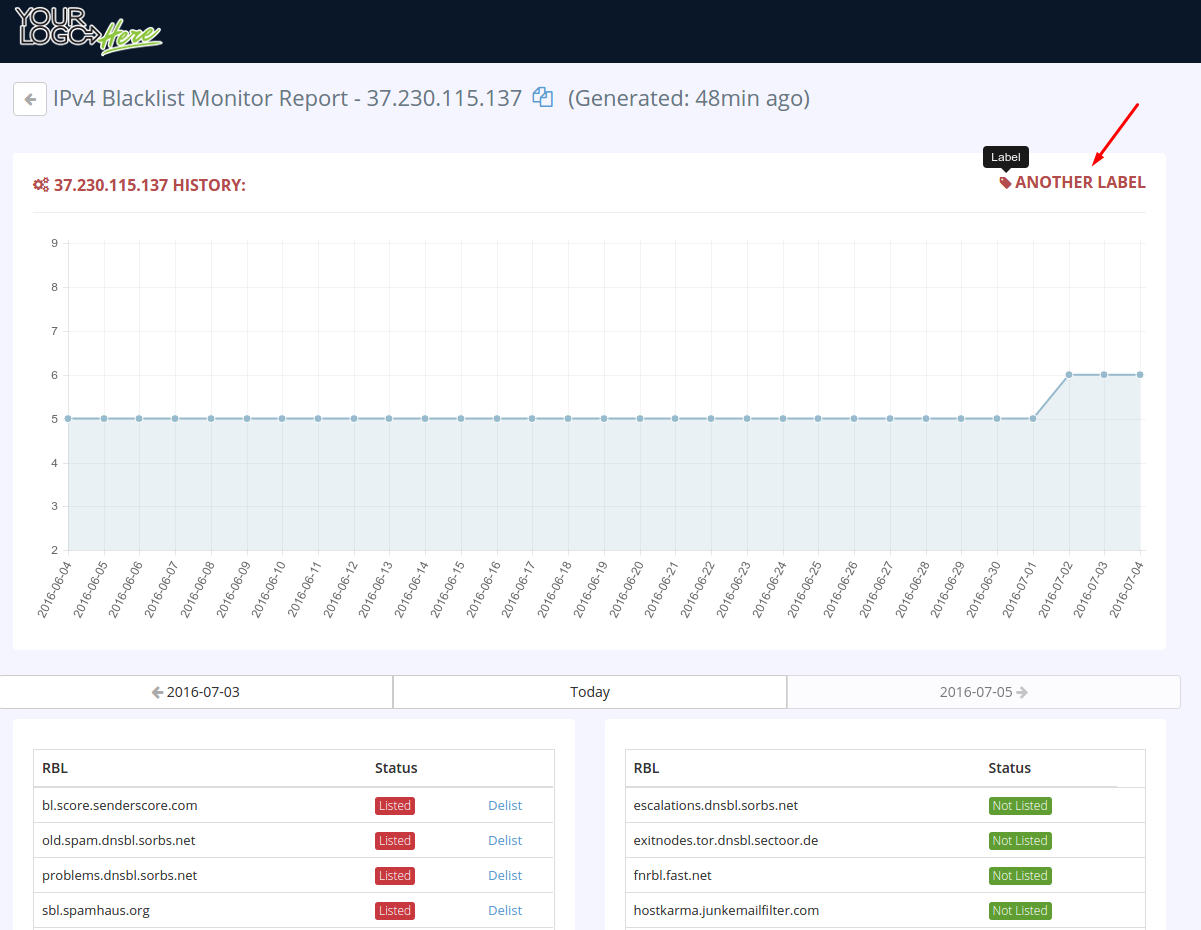 Furthermore, if this setting is enabled, you will be able to search within your Blacklist Bulk Reports by label, as well, not just by IP address.