Dark Mode will completely change your entire HetrixTools experience to a more darker theme color pallet, which for some, makes it much easier to work with.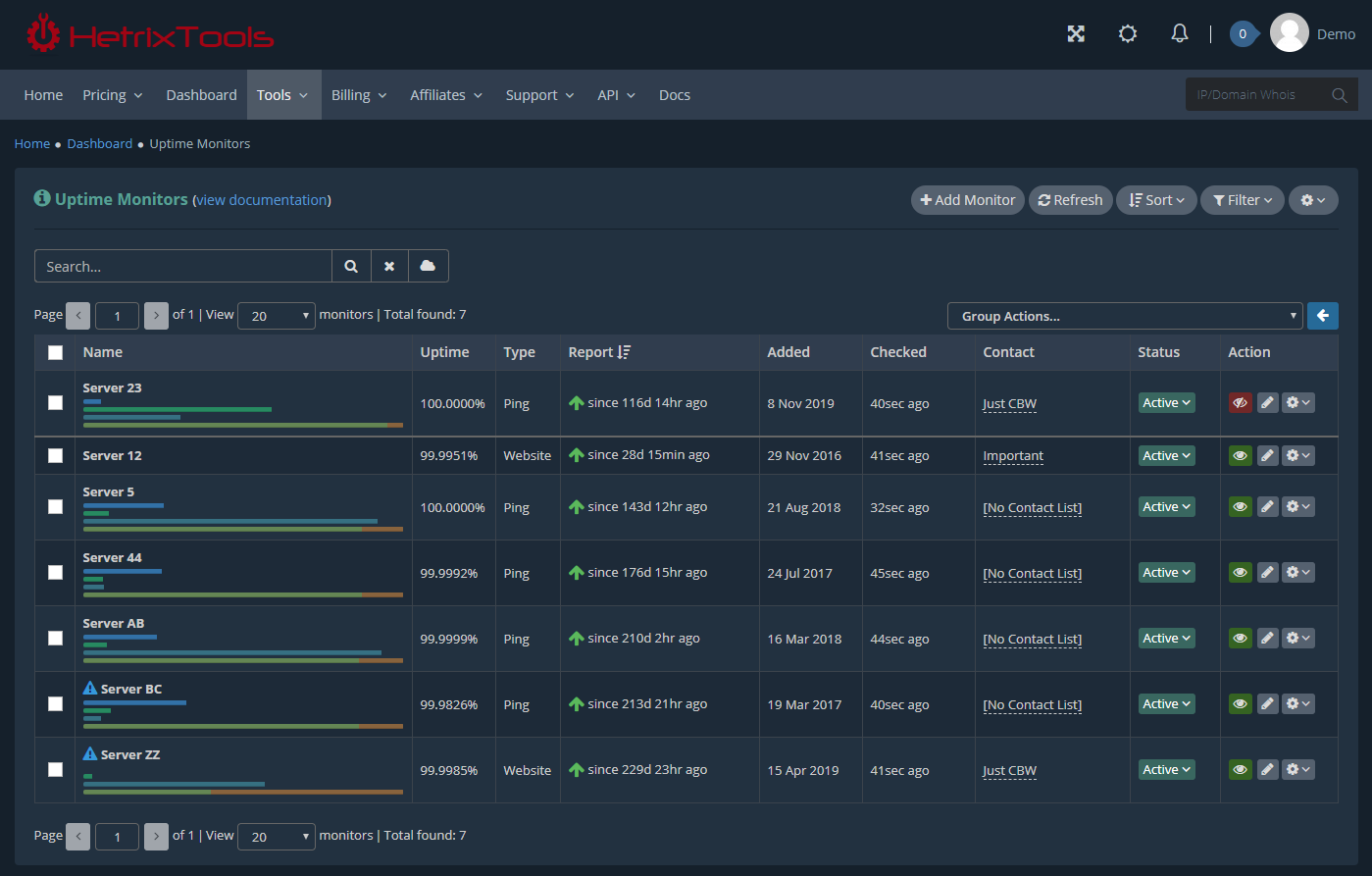 You can easily turn Dark Mode on or off from the button located in the top right corner of your HetrixTools dashboard: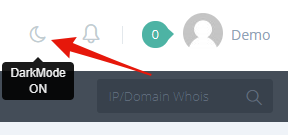 Once clicked, your entire HetrixTools dashboard/client area will be displayed in Dark Mode, with a complete redesign of the original (light) theme colors.
This change is persistent through page loads, logins and logouts.
If at any time you wish to go back to the default light theme, just click the same button as before, which now has a different icon: