[August 4, 2016]
In this version we're introducing yet another method that you can get notified with, SMS text messages.
You will now be able to get Uptime Monitoring and Blacklist Monitoring alerts sent directly to your cell, by simply adding your number(s) to the desired contact list(s).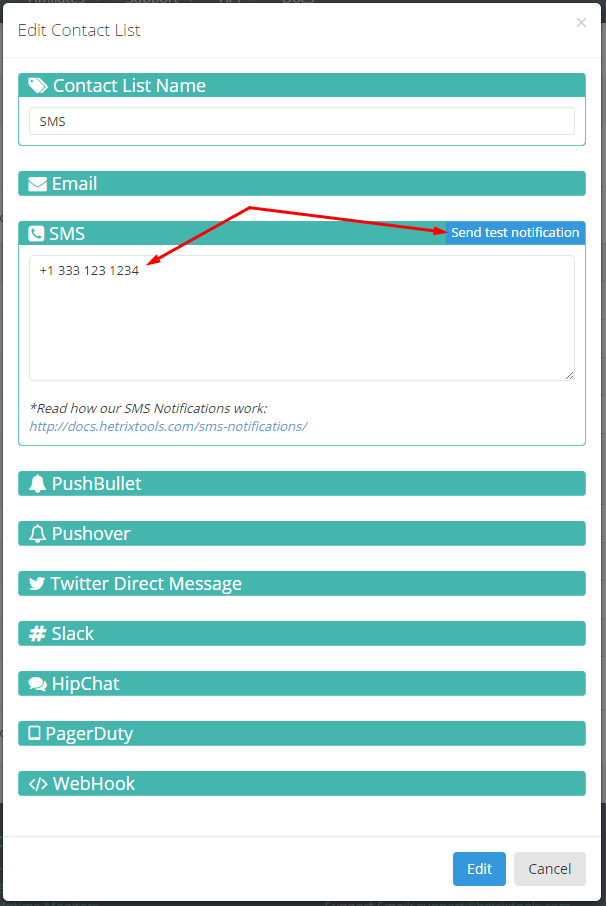 For more info on how this system works, please contact our documentation article:
https://docs.hetrixtools.com/sms-notifications/
Each SMS notification sent, will consume SMS Credits, based on how many phone numbers the notification is sent to. These SMS Credits are automatically replenished, based on your paid package, but if you need more SMS Credits, you can always purchase extra credits easily from your dashboard.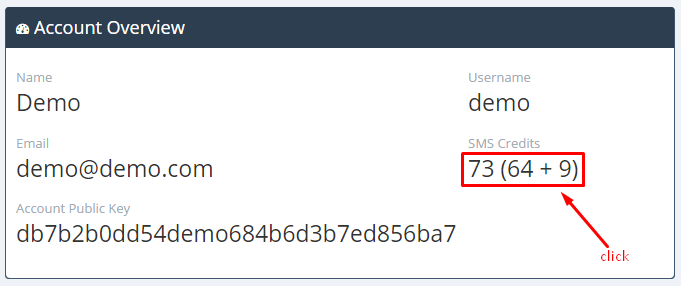 You can read how the SMS Credits work in our documentation, here:
https://docs.hetrixtools.com/sms-credits/
We recommend that you test if your cell can receive SMS from our system, before purchasing any SMS Credits.
If you encounter any issues using these features, please open a support ticket on our website and let us know about it.