[July 30, 2016]
In version 0.9.40 we're introducing two new changes:
1). The Bulk Reports interface has been tweaked, and is now looking like this: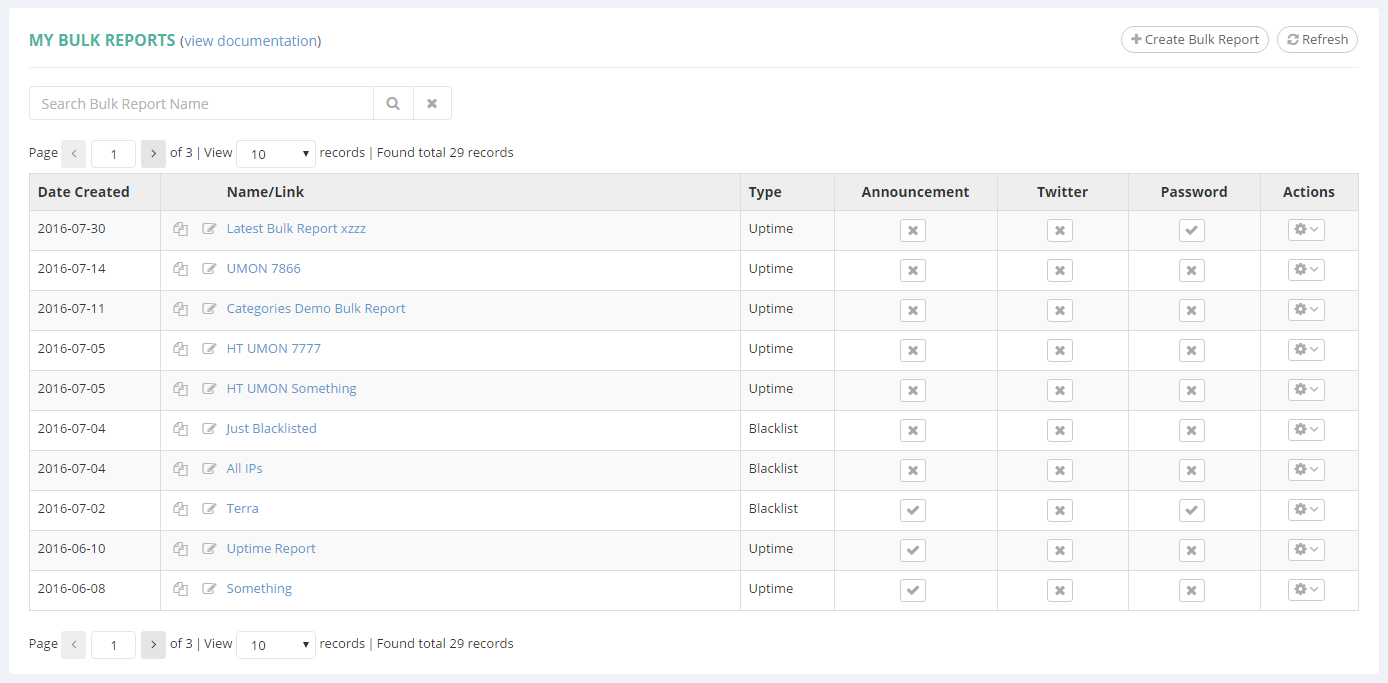 The new interface allows you to quickly change the report name, set or modify the announcement, twitter feed or password.
2). When opening a new ticket you will instantly receive article suggestions from our documentation that could help you solve the problem you're about to open the ticket for: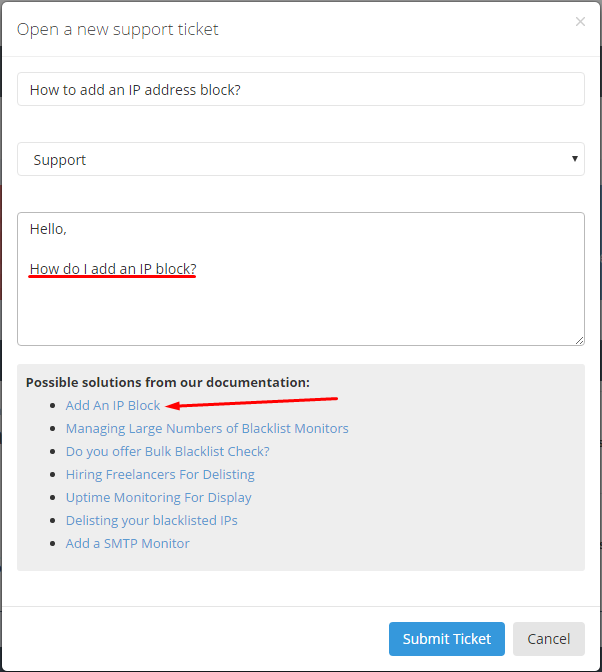 In a lot of cases, this feature can provide faster answers than our support, so you won't have to waste your time on waiting for answers, if those answers are already somewhere out there.